At Maximum Asphalt Care, the comfort and safety of our clients and employees is our top priority. In response to the COVID-19 pandemic, we have implemented protocols and requirements that all Maximum Asphalt Care employees must follow, and are constantly updating them in accordance with the rapidly changing circumstances of the virus and its variants. Our current protocols and requirements are as follows:
Contactless service options available
       For anyone trying to limit contact during the COVID-19 pandemic, Maximum Asphalt Care is happy to offer completely contactless services. Booking your appointment can be done over the phone, and we accept e-transfer as a form of payment. In the spring of 2022, we are also introducing an online booking system through our website, which will allow clients to pay by credit card. Typically, our crew will come to the door upon arrival to let the homeowner know we are about to begin the job and to allow them to ask any remaining questions they may have, and then again when the job is complete. However, if a client requests a contactless appointment when booking, we will instead text or call when we arrive and again when the job is complete to limit contact.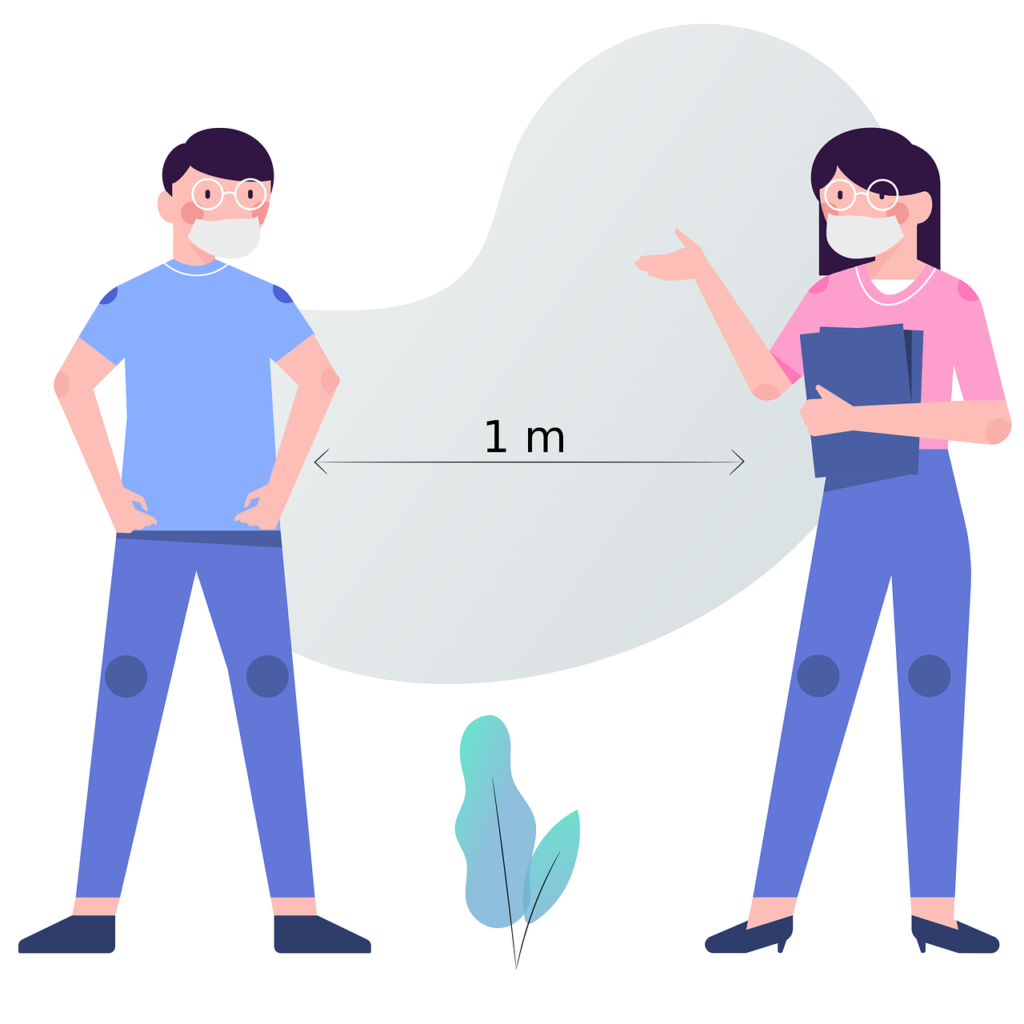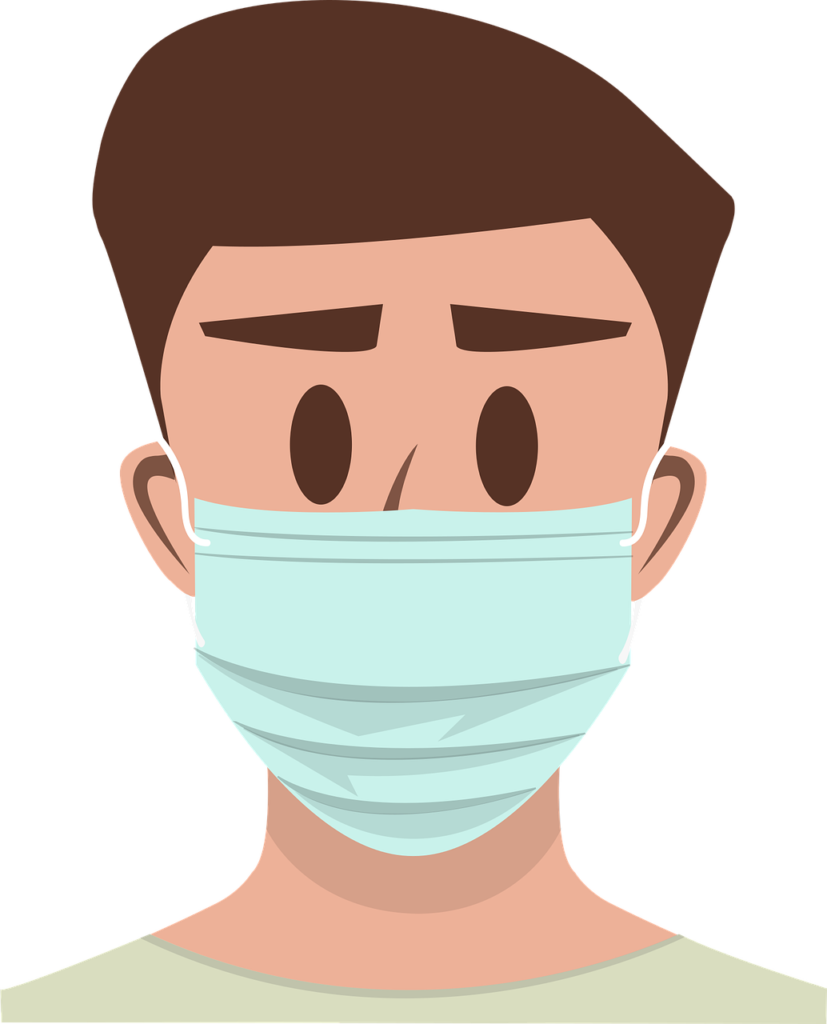 Our employees are required to wear PPE 
       If a client wishes to pay in person or speak with our crew while we're on-site we will wear masks while in the presence of the homeowner. Additionally, if a client requests that we come to the door upon arrival and completion of the job, we will wear a mask and stand back from the door to maintain social distancing.    
We require our employees to stay home if they are feeling unwell
       Maximum Asphalt Care takes the pandemic seriously, and we require any employee who feels unwell to stay home until their symptoms clear up. If an employee begins to feel unwell while working, they will be sent home. 
We regularly sanitize our equipment and tools
      All equipment and tools are sanitized with an alcohol-based cleaner at the beginning and end of each workday, or anytime the equipment is shared between employees. Where possible, employees do not share equipment, including ventilators and landscaping gloves.
Our crews are small and consist only of the necessary employees to complete a quality job
       We keep our crews small to prevent any unnecessary contact. Our crews are limited to 2-3 people.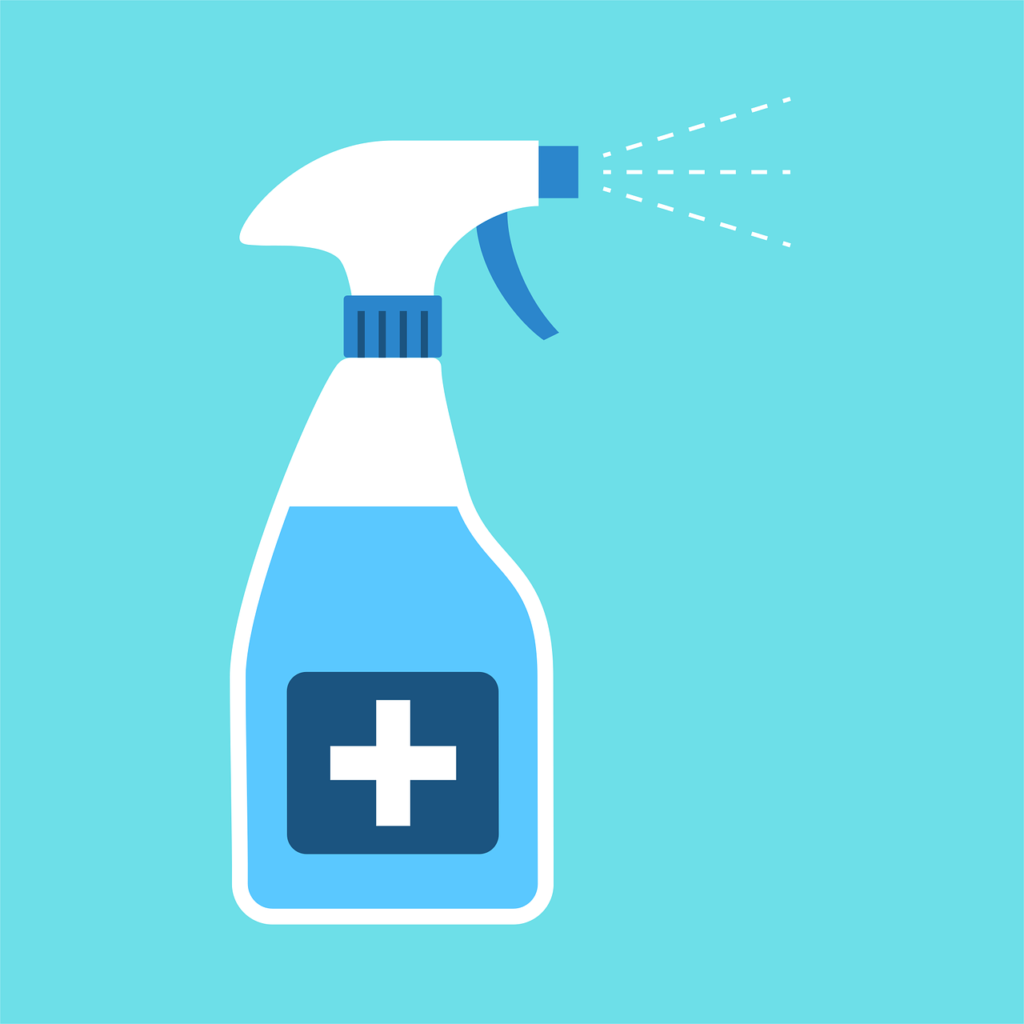 Like it or not, winter is right around the corner, and Canada's winters are not the most gentle on asphalt driveways. Luckily,
COVID-19 Protocols at Maximum Asphalt Care At Maximum Asphalt Care, the comfort and safety of our clients and employees is our top